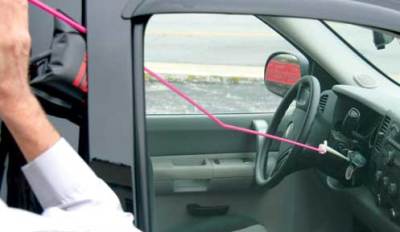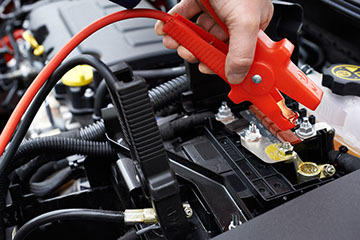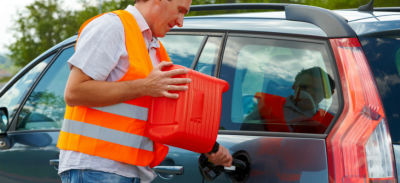 24 Hour Jump Start Services
​24 Hour Fuel/Fluid Delivery Service
Dont risk your battery with old school jumper cables! Automotive batteries don't last for ever. There are a variety of car problems that can drain a battery. The battery can be drained to levels where it will not have enough energy to crank your car. Even new batteries can be drained to failure levels. This has happened to most of us at some point in our lives and we all know it would be useful to know someone local and personable to come out in this time of need. Give us a call if your in the Broward, Dade or Palm beach counties.
Get your vehicle unlocked by  professionals at an affordable rate. We provide immediate car lockout services through broward county.
Whether you are out on a weekend or out during your workday - sometimes one may be in a hurry and close the door with the keys inside the car. When this occurs do not panic just contact us for immediate help in your area. Rain, Sleet or hail we will be there 24 Hours 7 days a week at a convenient price.
Did you run out of gas, coolant or water for your vehicle in the Broward, Miami, or palm beach County area? Give us a call, and we will to come out and deliver enough fuel to get you to the nearest gas station. If your stranded on the side of the road and you need regular gas or diesel, we are the ones to call. We can be out in a timely manner and get you off the side of the road and on the way to your local fuel station.